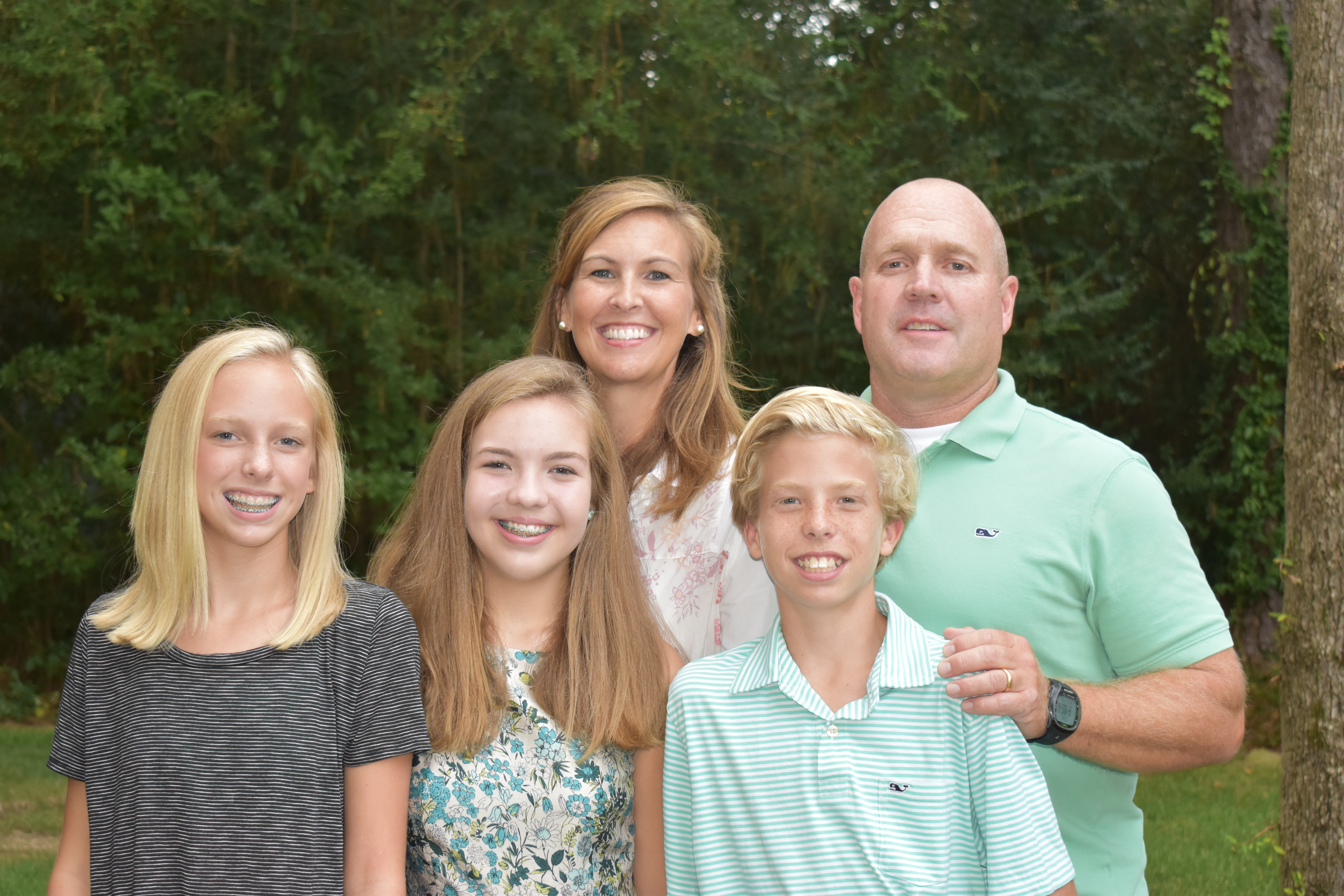 Anne and Dennis Smith
Founders and Directors
Anne and Dennis Smith are the founders and serve as directors of Victory Ranch. 2018 will be their fifteenth summer to move their family to Bolivar, TN to live for the entire camp season.They are committed to providing leadership to the counselors and staff as well as being intimately involved in scheduling and supervising each day's activities.
Anne is an Art teacher at Evangelical Christian School. Dennis is in his 31st year at Presbyterian Day School, where he is the Director of Athletics and Operations. With over 50 combined years of experience teaching, coaching, and directing camps, the Smiths are an integral part as to why Victory Ranch is one of the country's premier summer camps.
Graham Harrison
Camp Director
Starting his fifteenth year at VR, Graham will be serving as Camp Director and Worship Leader. Graham has been involved in every aspect of camp: serving as counselor, lifeguard, Sports and Recreation Director, Adventure Director, and even helping with our Equestrian Program. We call him our Victory Ranch Swiss Army knife.
His compassionate and selfless attitude make him a perfect fit for Camp Director as Graham runs both the Summer Camp and Retreat Season. He will bend over backwards to make sure that you, your camper, or your group have the best possible time out at the Ranch when you are here with us. Alongside Graham stands his sweet and loving wife Mary Faith Harrison. She helps out all summer and throughout the entire retreat season, as well. We do not know what we would do without these two!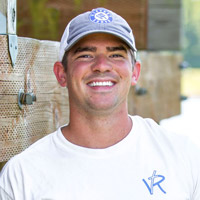 James Rantzow
Director of Advancement
Over the past 8 years throughout high school and college, James has worked in several different areas around the Ranch. We are now pleased to announce that he has joined our full-time staff as Director of Advancement. During the summer, you will still find him at his favorite area (the lake) running the Zip'n'Dip Tower or pulling campers around on the jet ski. Throughout the entire summer, he continues to serve as our Water Sports Director. James has always been a favorite among campers, parents, & staff!
Throughout the rest of the year, he primarily focuses on Corporate Experience recruitment, overall outreach, and helping us with our general advancement as a camp and ministry. His love and passion for Victory Ranch help him do his job as he maintains strong relationships with our campers, staff, and retreat groups!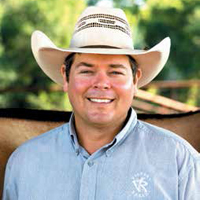 Zeb Russell
Retreat & Equestrian Director
Zeb's birth certificate states his place of birth as "saddle." This real cowboy is entering his fteenth year at Victory Ranch and has provided thousands of campers with a safe, positive introduction to handling and riding horses. His calm manner and infinite knowledge of riding, roping, and everything equestrian builds the con dence of novice riders.
Throughout the entire year, Zeb manages our Equestrian Program by making sure that our horses, trails, and areas are in tip-top shape for the summer. His experience has led to his incomparable expertise with our horses. During the retreat season, Zeb serves as a Retreat Director while continuing to manage our horses as they take a well-deserved break from being ridden all summer long!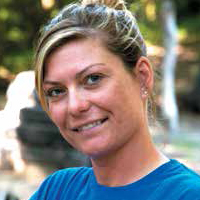 Penny Russell
Recreation Director
Penny has been involved in VR from the very first summer. She is a former Bethel College athlete and has become a mainstay in our Sports and Recreation Area. She is currently a full-time teacher at Bolivar Middle School.
In the summer you will find her under our canopy of trees at the paintball course or on one of our field coaching and leading a Sports & Rec. rotations!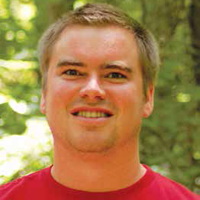 Chad Eoff
Program Director
Chad started his VR career thirteen summers ago as a counselor, but now this ECS teacher and coach takes time off to serve as our summer Program Director. He not only encourages laughter and fun, but also every rotation Chad runs is the place to be. His joy and encouragement make everyone want to be at Chad's activity each and every day!
When he's not running rotations, he is a man of many hats. His cast of characters includes the infamous pirate Captain Kirk, Marvin the Magician, Blamo the Clown, Skeeter's long-lost cousin Possum, and the martial arts master Bob Vance just to name a few.