Each summer, we offer eight memorable weeks of summer camp between May and July. During these two months, kids from all over the country gather at camp where they are immersed in outdoor adventures, ropes course, ziplines, and much more! Everything we do is planned to positively affect four key areas of a camper's life: spiritual, physical, mental, and social.
We are fully staffed with passionate Christian leaders who are committed to investing in the lives of children and youth. We promise your children will love Victory Ranch!
---
For more information on summer camp, view the Summer 2018 brochure or contact us using the form below.
We offer 8-weeks of fun-filled camp. Find a date that works best for your family's schedule.
Your children are going to love camp at Victory Ranch.
Ready to sign-up?
Dates and Rates
Session
Grades Completed
Dates
Cost
Session 1
"Beginner Camp"
Coed | 4 Nights | JK-1
May 29–June 2
$850
Session 2
Coed | 1 Week | 1–7
June 3–June 9
$1250

Session 3
Coed | 1 Week | 1–7
June 10–June 16
$1250
Session 4
Boys | 1 Week | 1–7
June 17–June 23
$1250
Session 5
"Junior High"
Coed | 1 Week | 6–9
June 24–June 30
$1250
Session 6
Coed | 1 Week | 1–7
July 1–July 7
$1250
Session 7
Girls | 1 Week | 1–7
July 8–July 14
$1250
Session 8
Coed | 1 Week | 1–7
July 15–July 21
$1250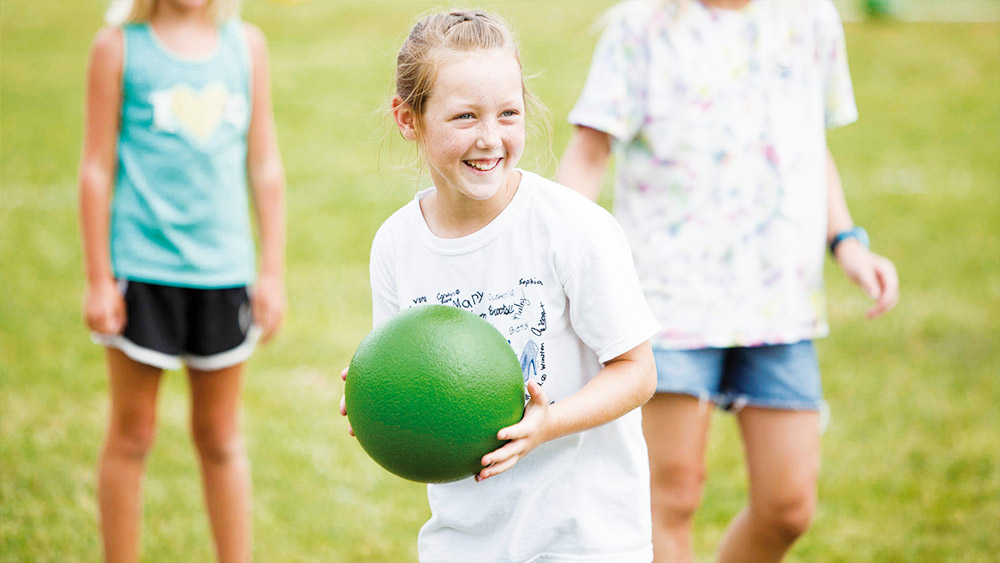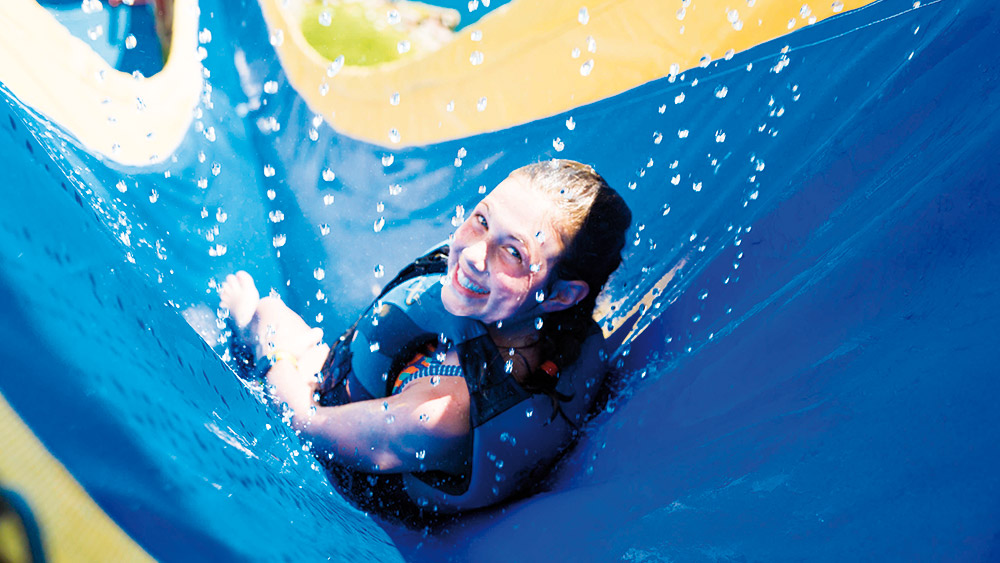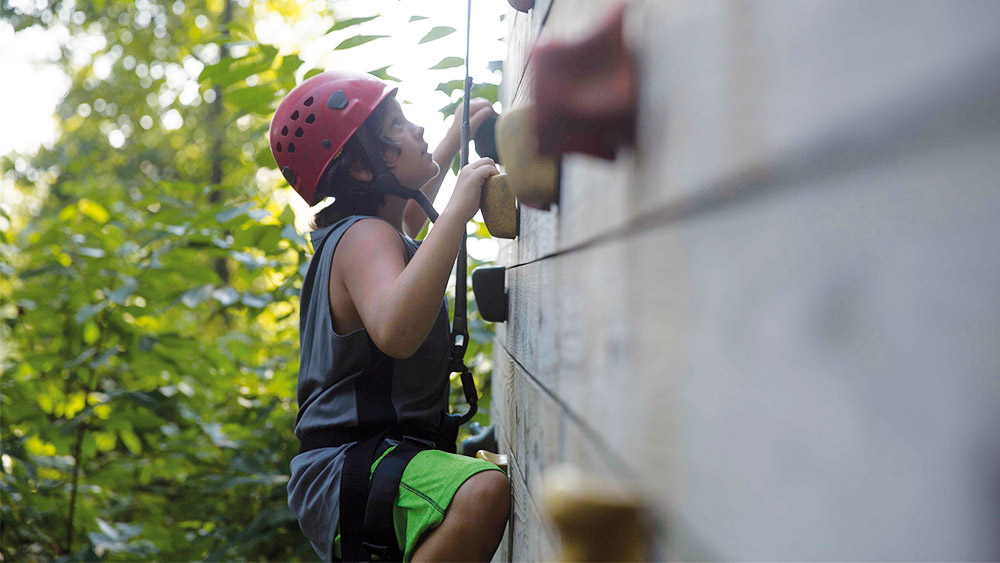 My girls Ally and Abby, came to camp last week for their first time. They have tried to come for several years but we just couldn't work it in with their other activities. Well, they will definitely be back next year! They had an unbelievable experience and, as you know, it can be challenging to excite/please them at their age (12-13)!… Thanks again for offering a fabulous, Christian based, common sense approach, action packed week of out of this world experiences for our children.
Dana N.
Still have questions? View our FAQs or contact Anne Smith by using the form below!